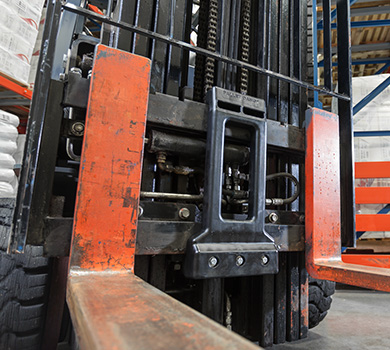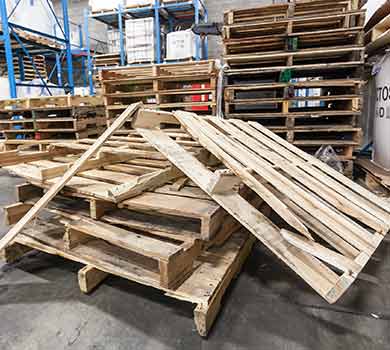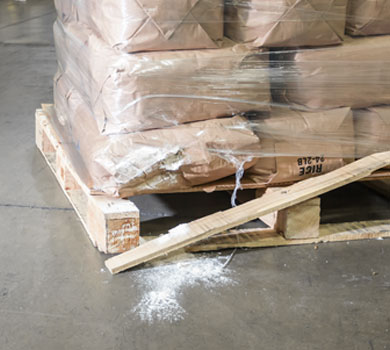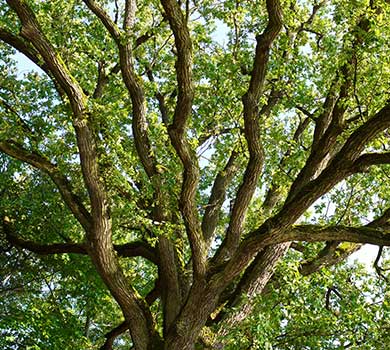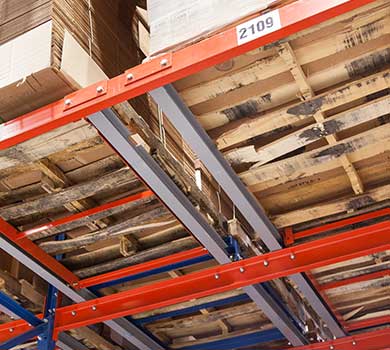 Protect product. Extend pallet life. That's real ROI.
When pallets are damaged, the product they carry is likely to be damaged as well. So we engineered Pallet Dawg to take the hit, helping prevent expensive pallet damage and repair, and guard against product loss—all to protect your bottom line. That translates into a safer, greener, more efficient and profitable operation. Who's watching over your business? Pallet Dawg.
A Solid Bottom Line Starts with Safe Pallet Handling.

The value of green supply chain management.